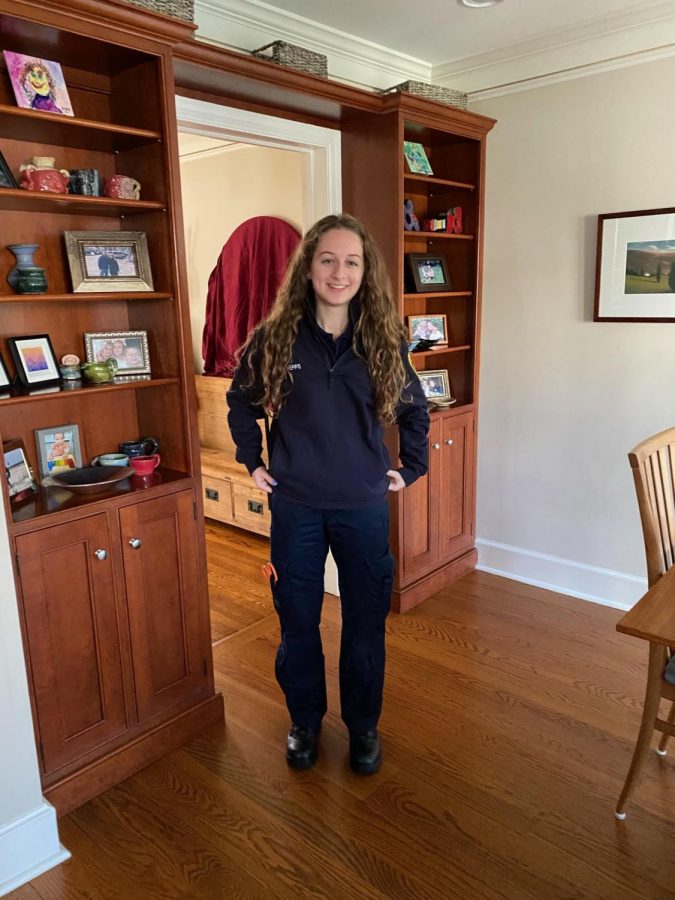 Arcadia Hinton-Cooley, Managing Editor
October 1, 2021 • No Comments
Most would say that being a part of five clubs -- including being President of one-- as well as being a part of three sports teams, a volunteer for the ambulance squad, working for an internship program, and still having time...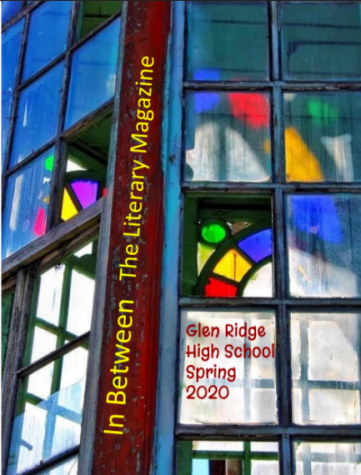 May 29, 2020
Click on the link to see the final product! https://drive.google.com/file/d/1S53TcXWj2M9FMJaYSucVTfu0jiUpw5gL/view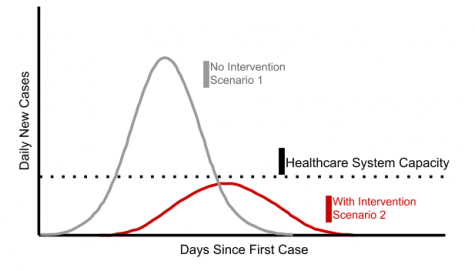 What Do Social Distancing and Mr. Brightside Have in Common?
April 1, 2020
COVID-19 and Social Distancing The Glen Ridge High School student body and...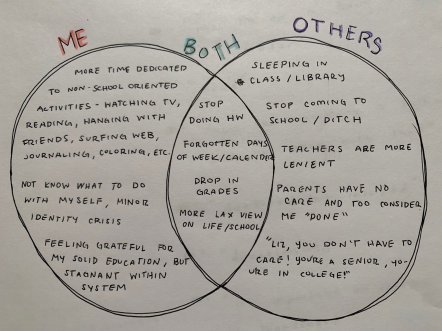 Senioritis- I couldn't even get this article in on time
March 6, 2020
I felt like coloring. So I did. But to refine that statement, I felt like coloring,...

Loading ...
February 22, 2020
This year at Glen Ridge High School, the boys basketball...
February 22, 2020
The Zoo has been home to Verona-Glen Ridge boy's...